EN
Ellen Niemitalo
Broker
Let's Go Look!
360 531 4313
As a John L. Scott broker, my mission is transactional excellence and client satisfaction. That means I work tirelessly to make your home buying or selling process as efficient, stress-free and lucrative for you as possible.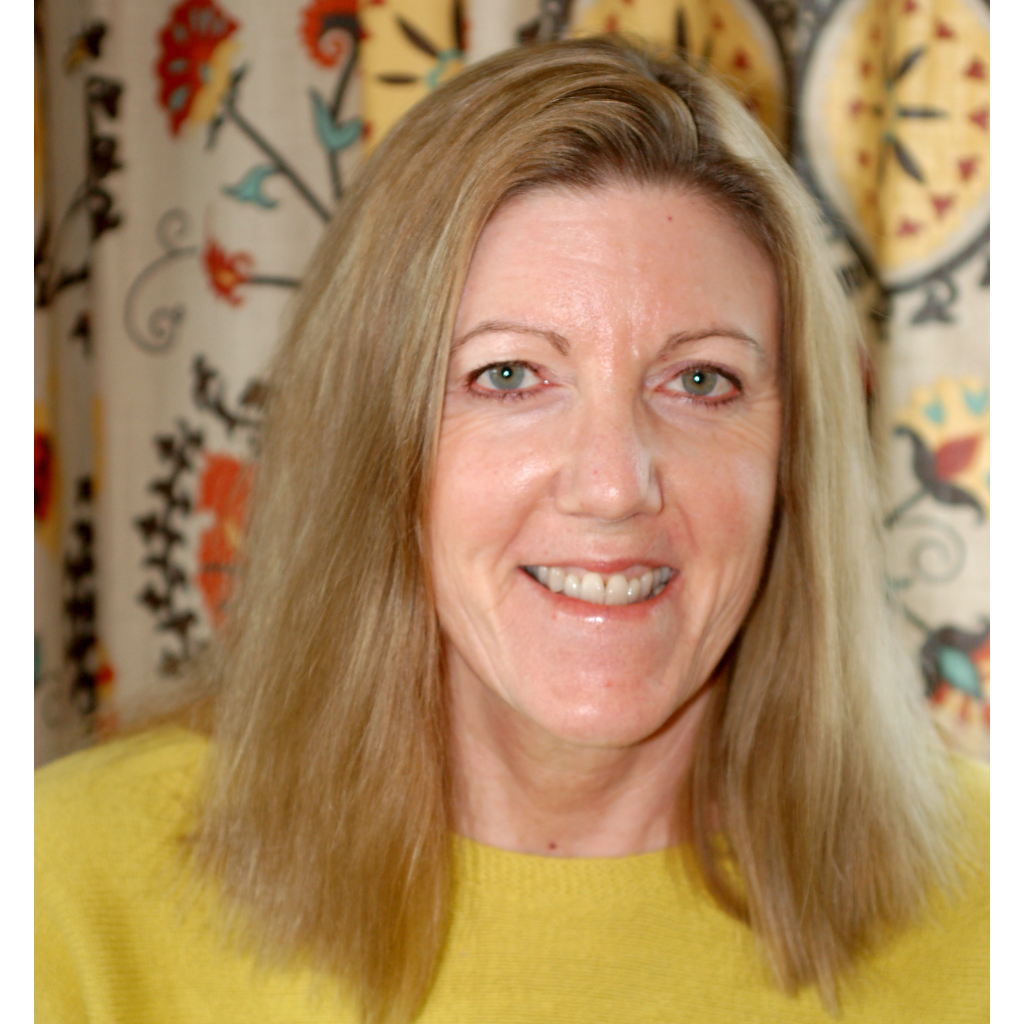 Meet Ellen
John L. Scott Port Townsend's Ellen Niemitalo became a broker in 2015 after working for the IBM Corporation for 32 years. After living all over the U.S., Ellen moved to Port Townsend in 2010 because it offered exactly what she was looking for – a small town with a big heart, spectacular views at every turn, interesting and engaged people, as well as endless outdoor activities. Selling real estate was a natural next step for Ellen, combining her business acumen with her passion for bringing people together with the right property.
Ellen specializes in single-family homes, condos and vacant land in the Port Townsend, Port Ludlow and Port Hadlock areas. She is a member of John L. Scott's relocation team, and oftentimes assists clients coming in from other states, moving to the Pacific Northwest for retirement, or acquiring a home for future retirement. Ellen approaches each home search or home sale as a partnership with her clients. Her mission is to serve as a trusted advisor, advocating on her clients' behalf every step along the way.
As someone who has made numerous corporate and voluntary moves throughout her life, Ellen is the ideal broker to empathize with clients of all types, providing the help needed to make the transition smooth. In the past when she has house hunted for herself, Ellen always looked at numerous homes to ensure she didn't miss out on anything. Accordingly, she can relate if buyers want to see 20+ houses before making a decision, and is happy to help conduct the search for the perfect one.
Ellen's interests include yoga, hiking, animals, cooking, baking and spending time with friends. She's very passionate about animal rights causes, and plans to donate her entire net income in 2019 to a local animal rescue organization and also provide pet food to local food banks. It's Ellen's belief that if you get up in the morning working to make the world a better place, you become a better person and hopefully inspire others to do the same.
---
At John L. Scott, we understand that selling your home is a life event that requires the ultimate care and expertise. It requires a detailed strategy that is customized to your home, area, and market conditions. For us, just getting your home sold is not enough. Our goal is to get you superior results and convert our clients into raving fans. With over 87 years of innovation and success, we've seen more real estate markets than almost anyone else. What this means for you is that we understand current pricing trends, negotiations, and marketing to get your home sold for the best price possible in the least amount of time. We don't just advertise—we market your home. In today's day and age, the power of digital marketing is more important than ever before. Everything is mobile and everything is instant, so all of our technologies are created to embrace both. Our marketing reaches virtually one hundred percent of the buyers and engages them in the home search experience. John L. Scott has an exclusive federally trademarked program that is called Seller Listing Launch. It's all about creating a unique buzz around your home and tapping into the backlog of buyers while attracting new ones. There's a distinct John L. Scott advantage that truly sets us apart from our competition. Our personal representation produces exceptional results for our clients. Transactional excellence is what we do, but our higher purpose is living life as a contribution—at home, at work, and in the community. We look forward to showing you more in person.